By now, digital marketers everywhere are fully aware of the power of video marketing and how a strong video marketing campaign can meet objectives and propel campaigns forward.
We cannot deny the stats: each day, 5 billion videos are watched on YouTube, videos on a landing pages increase conversions by 80% and 80% of users recall a video ad they have seen online in the past month. It's clear as day!
It may seem daunting, but creating videos doesn't have to be difficult at all. Video is an essential channel for marketers and businesses that want to compete using great content need to create strong video campaigns to engage with customers online. So, what makes a video great? What will engage your customers? We've put together 6 steps to your video marketing success!
1. Think of those short attention spans.. make the first few seconds count!
The average attention span is now just 8.5 seconds. That's not a lot of time to reel people in. If the first seconds aren't engaging, people will scroll right past your video. Try and make your videos short and to the point. And make sure the first few seconds are enough to make your audience think the rest of the video is worth watching!
Some tips include sparking curiosity by asking questions or including teasers of what the video will entail. Your video should hold value – you are not creating video for the sake of it, just because you know people like watching video nowadays. Your video campaign might make someone laugh or it might provide loads of useful information. Capture the essence right from the start and your audience will be engaged and feel the value that you intended.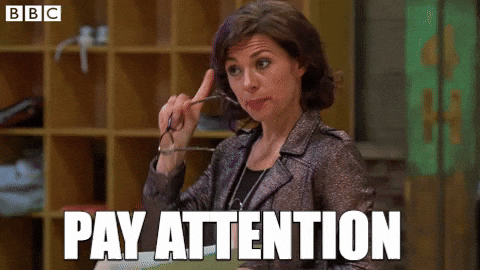 2. You're making a mini movie, so tell a story
Video marketing does not have to be super complicated – in fact, we recommend using your mobile phone camera to capture them! You can get mobile video-making equipment online, including microphones, tripods, mounts, lights and gimbals. Nowadays, brands can create authentic and effective videos that tell a real story. Think of 'behind the scenes' videos that show the human side of a business. Instagram and Facebook stories today are more personable and relatable than ever, with social influencers and business owners alike opting to speak directly to the camera from their sofas. This is more engaging than an orchestrated and polished setup. Your audience is more likely to engage with you if you speak to them directly and tell a story in your videos, rather than centring your video around the sales.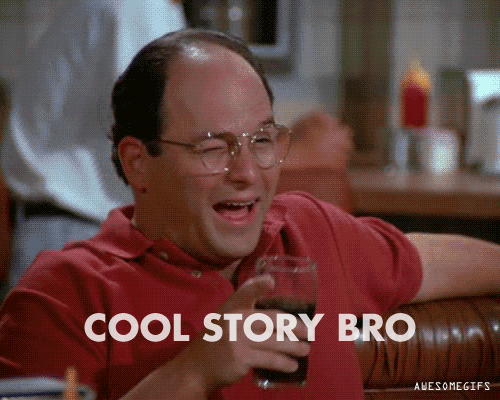 3. Think, "what would my audience want to watch?"
You need to think about what your customers might want to see. We are visual learners, so what questions could your video answer? How can you educate your audience? Try teaching customers how to use your product or service and think about how you can provide useful tips on how to make the most of it. Add value to their lives! You could even create a webinar to showcase your industry knowledge, position your brand as a thought leader  and collect leads in the process.
Or maybe you know that your audience would like to be entertained? This means your video needs to be creative and engaging – think about music, humour, captions and entertaining content that will grab and hold attention.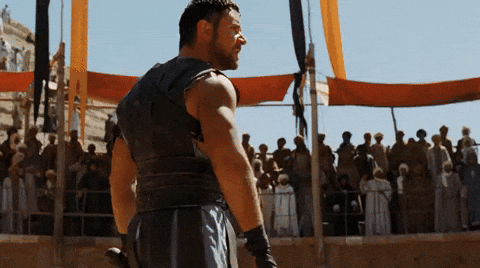 4. Optimise for SEO
Make sure you are optimizing your video content for search. Use keywords in your video title, the same way you would in your blog or website copy. The title is the most important factor for ranking better on Google and YouTube. So just make sure that your main keyword is in your title, and keep it short enough so text isn't truncated in SERPs.
Video descriptions are also important, surprise surprise! YouTube and Facebook allow you to add descriptions, and these should also incorporate keywords in a natural way that still explains the story of the video. Another nifty video SEO tip includes enabling embedding to help increase inbound marketing links.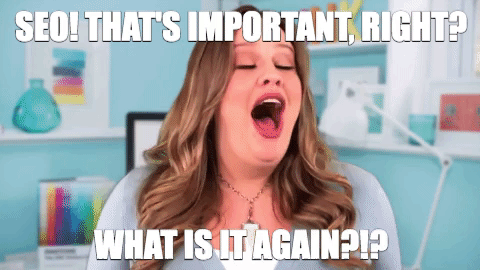 5. Don't be afraid to be funny
Humour stands out. Whilst sometimes the business world may shy away from using humour, it is without doubt extremely engaging, especially in video marketing.
If you audience wants to laugh, then create something funny to share that will entertain them and brighten their day. Done well, a brand can reap the rewards from using humour in their video content. You do not want to be boring, or use the same-old, same-old content that your competitors use. Try to create something fresh and relevant that will make your customers laugh. That way they will remember you and want to engage with you, and so your video marketing efforts will definitely have paid off!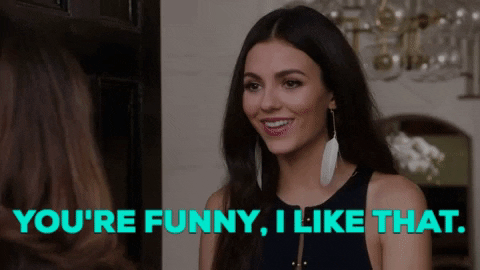 6. Don't forgot those CTAs!
When creating your videos, don't forget to optimize your content with calls to action (CTA). Remember, a CTA doesn't always have to directly lead to a sale or sign up. Calls to action that might be more relevant for your video could be to 'Subscribe to YouTube channel', 'Follow/Like page', 'Share' the video, 'Comment' on it or 'View other videos' that you have created.
These can be incorporated pre-roll, mid-roll or post-roll.  Test out where your CTAs work best in your videos so that your campaigns are effective in helping you meet objectives.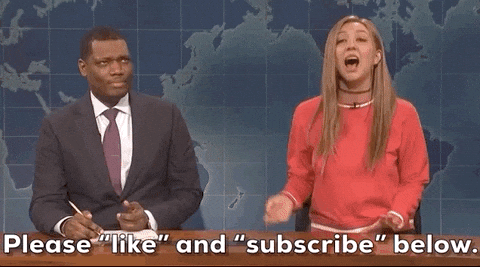 So, don't stress when it comes to creating effective videos. You're human too, so think about what you and your customers are most likely to sit back, watch and enjoy. Don't shy away from creating that YouTube channel for your business. Video is the perfect way for you to speak with your customers in a real and visually engaging way. Inform, educate and have fun with it!
If your company requires a professional online presence please Contact Us to discuss how we can help you, on Dungannon 028 3754 9025 or Belfast 028 9002 5050.