As e-commerce continues to take over, user experience and visual appeal for online shoppers has never been more important. Usability, responsive design, speed and simplicity are fundamental elements in effective web design. The focus continues to shift towards the user and ensuring they can find what it is they are looking for quickly and easily.
With continuous advancements in device display and an online culture awash with content, designers must adapt in order to create powerful, accessible websites. We've put together a list of some key web design trends to watch out for in 2020.
White space & simplistic/minimalist design
It is becoming increasingly difficult for brands to stand out. Our online experience today often includes bombardment of content, ads, brand messaging and visuals. Keeping it simple means design is minimalist and stripped 'back to basics'. This can include use of solid structures and frames of white space so that users are not distracted or overwhelmed and so the design has structure and stability. This also creates the space for visuals to really stand out. A website that is neat and has an order can help prioritise all the elements on a page. This style incorporates a limited, core colour palette so that content is given room to breathe and be taken in. Users will appreciate this design now more than ever – simple, yet effective.
Within this strategized colour palette, web designers should also consider how bold, bright colours will set websites apart. Grab attention, be a bit different and create a valuable, immersive experience for users. In fact, more and more device screens are adopting In-Plane Switching (IPS), and so now is the time to use those brilliant colours to stand out with purpose.
User focus, user journey
Considering what users are looking for when they come onto a website is a big trend in 2020 (even more so than it already has been!). Instead of trying to push the user into buying, signing up etc, the user should be guided there. Call to Action buttons are still as important as ever, but the outdated push-sell design should be replaced by a user-friendly, user-focused design that adds value before anything is even purchased.

Soft shadows and floating elements
Use of soft shadows and floating elements in web design creates depth with an interesting '3D' effect. This trend is not limited to graphics – designers can use this style with text and photos, adding a little something extra. The idea is that 2D layouts suddenly become more lightweight and extended, especially if elements are layered on top of each other with soft drop shadows. This takes what may have been a flat design and transforms it into something airy and free, yet still simplistic.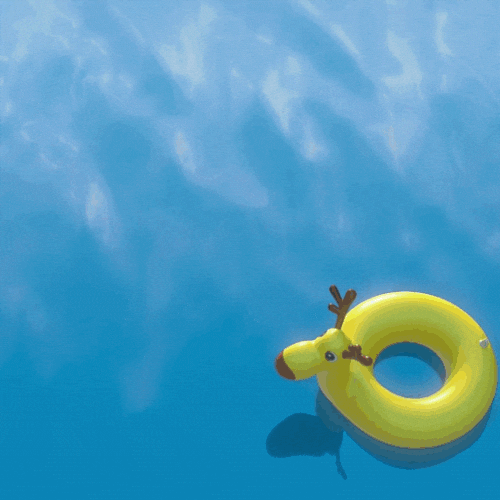 Visually engaging 'Scrollytelling'
Users hate slow loading times – think about the 3 second rule. If they have to wait, they'll leave. But on the same note, if they aren't intrigued or engaged they may also click away.
By 2022, online videos will make up more than 82% of all consumer internet traffic. However, videos can slow things down. So, how can designers help to reduce those bounce rates, yet attract and retain attention?
Using animations.
These could be incorporated between pages and parallax scrolling, with mouseover effects and as mobile animation and GIFs. These graphics have quicker loading times and give websites personality in a cool, clear way which tells a story – 'Scrollytelling'.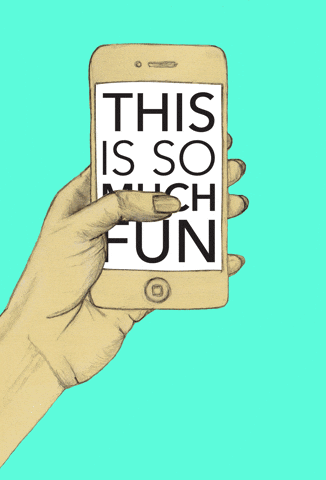 Personality & Imperfections
An interesting upcoming trend in web design is the notion that users do not want to see perfectly sculpted websites that offer zero personality. Although usability, responsiveness and navigation obviously must remain smooth and impeccable, it is imperfect, unique design elements that inject emotion and humanity into web design and this can stand out to users. For example, hand drawn visuals and lighthearted graphics add a realness to websites, giving them a heart and soul.
Mixing photos and illustrations
Staying with this idea of imperfection and personality, by combining simple hand-drawn 2D illustrations with photos, designers are able to create an edgy mixture of two realities.
Keep an eye out for these trends as we come into the new year. The fundamentals of design remain imperative, but the shift towards a user-centred design continues – users want websites to tell a story through visually engaging, simplistic design elements and an injection of personality.
If your company requires a professional online presence please Contact Us to discuss how we can help you, on Dungannon 028 3754 9025 or Belfast 028 9002 5050.