Businesses today can struggle to communicate their personality and stand out from the crowd with content. Interestingly, 80% of millennials say that using GIFs and emojis helps them communicate their thoughts and emotions better than words. Although the argument continues as to whether it is 'unprofessional' to use GIFs and emojis in content marketing, the effectiveness of visual storytelling using these digital conventions cannot be ignored.
A strong brand personality can increase engagement dramatically. With the constant inundation of content online, consumers now want to cut through the 'salesy stuff' and interact with brands that are attempting to connect and relate to them. The 80/20 rule in social media marketing is more prevalent than ever before: 80% of posts should inform, educate and entertain and only 20% should promote your business.
So, as online communicators, how do we talk to each other? Do we use GIFs and emojis in daily conversations, and if so, which ones? Businesses must use this information to create engaging content. This is where GIFs and emojis can give your business the conversational tone it needs to develop a stronger, more human brand personality.
GIFs as Powerful Visual Marketing Tools
It's well known that we are more engaged by visuals. In fact, where people remember only 10% of what they hear, they can recall 65% of what they see. Enter the Graphic Interchange Format, or GIF. These moving images are usually humorous and can express reactions which sometimes cannot be summed up using words. So what value do they hold in marketing? How and when should they be used?
Brand Storytelling
The average GIF contains 60 frames. Alex Chung, CEO at Giphy, says that they are "capable of conveying 60,000 words – the same as the average novel." If businesses want to create content that tells a story, is personalised and relates to target customers, GIFs are the way to go.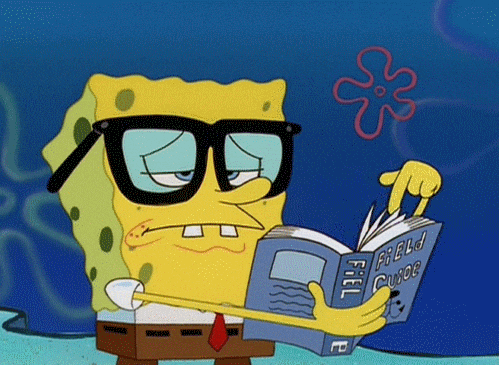 Audience Interactivity 
The great thing about using GIFs is that because they are so common online, and because they often incorporate current trends and popular culture, consumers want to react to them and engage. If a business decides to post a GIF, a consumer can reply with one, or vice-versa, thus encouraging a humorous conversation between the two. The benefits of this are obvious – businesses need to interact with their consumers and communicate in ways they will respond to. This will create a fun, responsive and reliable brand personality that consumers will recognise, appreciate and interact with.
Make Emails stand out
Email marketing remains one of the most effective ways to reach target audiences. But spam-culture also lingers on, and if customers start to become bored of repetitive marketing emails, they'll leave emails unread. GIFs are an effective way to insert personality into email content, grabbing attention and having a bit of fun.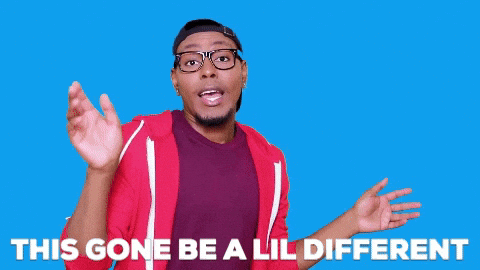 Spice up Blog posts
It's great to have good quality blogs on your website to increase traffic. However, the average human has an attention span of 8 seconds. Keeping that attention and encouraging consumers to actually read blogs is key, and so interesting and quirky visuals like GIFs are the perfect way to spice up posts and spark interest.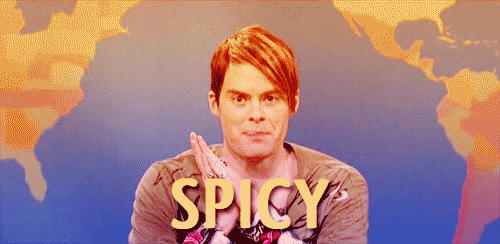 Are GIFs inappropriate or unprofessional?
It must be noted that there are some situations where GIFs may not be appropriate. It just depends on the nature of your business. However, in most cases, it's good to show a lighter side to the brand. Consumers do not wish to constantly see professional, highly targeted product/service-focused messaging. Show them you can have a laugh, you are tuned in to the trends and you are not a robot. Make your content worth their engagement with your relatable brand personality.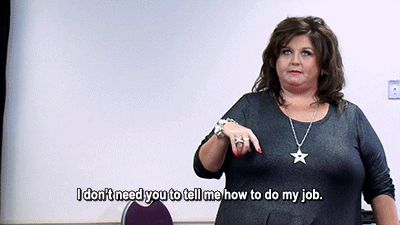 The Effective Language of Emojis 💬🧑‍🤝‍🧑❤️
Emojis add a splash of liveliness and fun to content. Stats clearly support the fact that emojis boost engagement rates on social and improve email open rates. 
Be quirky, funny and human
We use emojis in our daily digital conversations. In fact, most messages sent to friends and family online contain at least one emoji. It has taken off as an online language to express emotion. Businesses can use this as a way to become one of their consumers and give their personality more of a human touch. You want consumers to see you as a friend, so why not talk to them like one? 👋
Integrate into email subject-lines
We do not want to read emails which appear to be thinly-veiled, intrusive marketing tools. It's fun to include emojis in subject lines, to both stand out in mailboxes and tell the brand's story. Relate emojis to your product/service or to the general purpose of the email. 📧
Be creative and relevant on social
There are some emojis that are used more commonly than others. For example the 'face with tears of joy' emoji (😂) is one of the most used emojis of all time. It's good to use the ones that consumers are using, and like with GIFs and memes, there are always emojis that are trending. Get creative with integrating emojis into social posts, watch what your consumers do and chime in on conversation whenever you can. Just don't try too hard to be cool or relevant as consumers will see right through you, especially younger ones.
Can you over-do it?
Definitely. There is method to the madness. For example, although emojis in email subject lines have been proven to work about 60% of the time by boosting open rates by about 25%, when used incorrectly they can hurt open rates by 60%. So, do not bombard people with exclamatory emojis like⚠️ 🚨 ⚡ ❗, because that just looks like spam. Don't over-do it. Avoid repeating the same emoji too many times, or over-using them in general. Emojis must be used with purpose, so choose the most relevant to your brand and to your customers, adding that visual element to the story your business is telling. 📖
Developing an engaging brand personality is not always easy. It is important to think about the 80/20 rule and consider how using visuals in your content can improve engagement and establish a great brand personality. If you'd like some help with your content marketing then Contact Us on Dungannon 028 3754 9025 or Belfast 028 9002 5050.