Humility and authenticity stand out to savvy consumers today. Younger audiences can see right through boastfulness and sales bravado. Trends show that more focus is on customer experience and how this affects brand loyalty. In fact, 86% of consumers are willing to pay more for a great customer experience. So, how can a business develop more human and relatable content whilst staying competitive and not 'under-selling' or self-deprecating?
Here are some useful tips to help your business stay humble, create an authentic experience and build stronger connections with consumers online through content marketing.
1. Nobody likes arrogance!
We don't like when people around us boast and gloat. The same goes for businesses. Arrogance and constant product/service and sales-focused messaging both offline and online can alienate audiences and make your business seem robotic and unfeeling.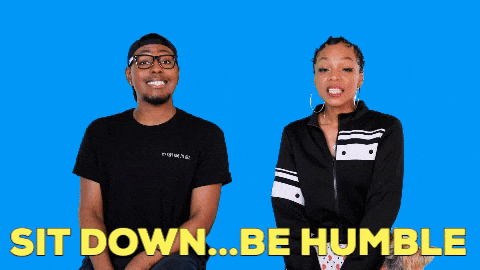 2. Honesty is the best policy
Traditional marketing practice suggests that businesses should stay quiet and diplomatic about any failures or use vague PR responses that do not fully address the issue. Revolutionary brands today are those that are open and address issues in a very transparent way whenever they make a mistake (and everyone does!). Those businesses who can accept feedback and criticism are the ones who are constantly striving to do better and satisfy the needs of the customer. This in turn builds trust with consumers.
3. To connect with humans, you must sound like one
Make sure you engage in meaningful, two-way conversations in your social media marketing. This means developing a conversational, accessible brand tone of voice and using clear, straightforward language. Businesses can encourage interactivity in social posts, reply to enquiries, comments and messages and listen to what consumers are talking about. Businesses who ask questions, use polls and chime in on conversations online become more like an actual person. This is a highly valuable form of customer service and a brilliant way to learn from feedback and improve online presence.
4. Tell the right story
Story-telling is so effective in content marketing, especially when the stories relate to your target audience and show the value that your brand will add to their lives. It's not about the business, it's about the consumers. Try giving them a voice, using their testimonials and telling their stories. Master this and your business will become warm, emotional and familiar and this will help drive your businesses success.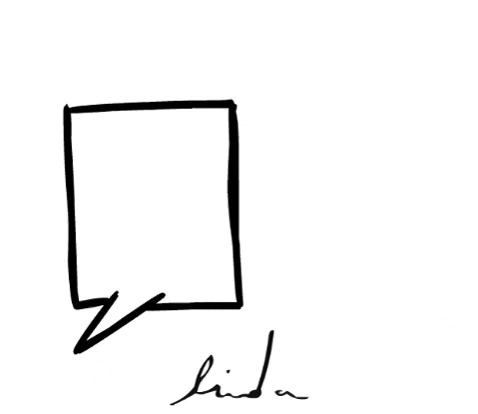 5. Build a meaningful rep
Wouldn't you rather gain a reputation as an engaging brand that can cultivate deep consumer relationships, than become known for repetitive, boring sales marketing? Once consumers really get to know your brand and what you stand for, rather than your latest product, people will spread the word in a positive way both online and off. In fact, 71% of consumers who have had a positive experience with a brand on social media are likely to recommend the brand to their family and friends. Let them do your marketing for you!
6. A little light-heartedness goes a loooooong way
Traits such as empathy, passion and humour are what make us human. If it is appropriate for the business to do so, humour and light-heartedness should be incorporated into some marketing messages. Whether it's a #FridayFunny on social or brand-created memes in your blogs, we all love a laugh. Don't be afraid to share some humour with your consumers to add that little bit extra value to their day and remind them that your brand is not all about the sale, but all about the customer. This way, brands do not separate themselves from the customer, but rather joins them and enhances a sense of brand community.
Seth Godin sums up the real value of brand humility today:
"Brand humility is the only response to a fast-changing and competitive marketplace. The humble brand understands that it needs to re-earn attention, re-earn loyalty and reconnect with its audience as if every day is the first day".
It can be difficult to develop a strong brand voice that is consistent and fully integrated across your website and social platforms. If you'd like some help with your content and social media marketing then Contact Us on Dungannon 028 3754 9025 or Belfast 028 9002 5050.