Writing an effective and engaging blog post can help boost engagement and traffic. In order to write the perfect blog, you must dedicate time and effort to your writing. Your blog has to read well and have an effect on readers, whether that means driving conversions or establishing yourself as a thought-leader in your industry.
So, we've put together our top tips on how to write an effective, engaging and thought-provoking blog…
1. Catch attention with the blog title
This is the first step to engaging with readers. You have to catch their attention and reel them in with your blog post title. You could put soooo much time and effort into a blog, but if your title is unclear or boring, it may be unsuccessful. People will simply not be interested enough to click and won't read it.
Blog titles have to be interesting. They need to reel people in, but also be completely clear in the value they are offering you in terms of information. Titles do not have to be hilarious, although humour can help of course. But really, you want to keep things simple and try not to be vague. A top tip for your blog titles is to include numbers to catch attention and clicks. This way, people know exactly what they are getting, for example, you know you are going to learn 9 useful tips. This is eye-catching, and helps with the structure of your blog in terms of listing.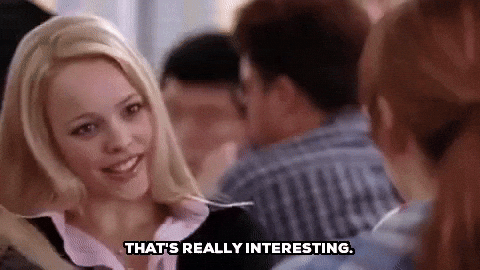 2. The first sentence 'hook'
Once people have clicked your blog post, they have decided to take a look. However, they might still click away at this point, especially if your first few sentences are boring, unclear or just do not hook their interest.
So, spend time writing that first paragraph. You could include a question that draws people in because they want to know the answer. You could try telling a story or using something relatable to engage with your audience. Try out different approaches and figure out what your audience likes to read and what works best.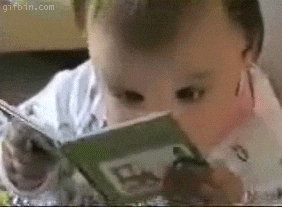 3. Make it nice to look at!
Reading text online, on screens, is much different than reading a book. People don't want to see long chunks of dense text – we have shorter attention spans now! The readability of your blog is so important, which is why listing is a great way to break up text.
Think about splitting points into short paragraphs, and use white space to make your blog easier to consume. This could mean using bullet points, headings, subheadings. Keep sentences short too. And the blog itself shouldn't be too long. In fact, around 700-800 words is a great length for value for the reader, and for SEO. Just make sure your blog is broken up into manageable chunks.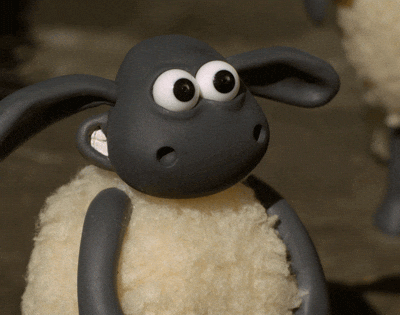 4. You need to have strong writing skills
In content marketing today, it is so important to have good strong writing skills. You want your blogs to be well-written, with good grammar and a nice writing style. After all, spelling mistakes are considered sloppy and unprofessional. Your readers could click away from your website if it was inundated with errors, and the same goes for your blogs. This is how you lose credibility and trust.
This doesn't mean you can't write in a conversational and human way – it's okay to do this so you sound real and so readers can relate to you. But this still doesn't mean it is okay if your writing is poor and unprofessional. So, put some effort into your writing, find a writing style that works for you and make sure you proofread your blogs!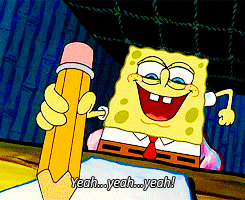 5. Give it some personality too!
Yes, good writing/spelling/grammar is important – there is no doubt about that. But as mentioned above, you still need to relate to your readers. Nobody likes to read boring writing. People like to read content that has style and flair – it's actually nice to read a blog and feel like you can sense the personality of the writer.
Try adding a bit of flair to your posts and make it your own. This could mean adding some emotion, humour or just a nice, transparent and authentic tone. This in itself will establish a connection with readers and build credibility and trust.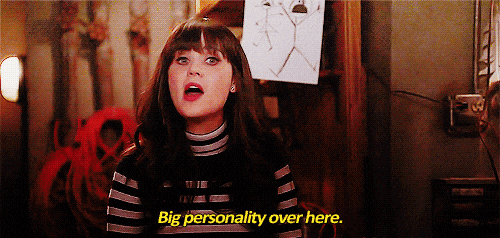 6. Keywords
This one is sometimes forgotten. You must also try to insert keywords into your blog content, to help boost SEO so that you can be found via search engines. However, do not just repeat the same keywords over and over in an obvious and forced way.
There is an art to this – it has to be natural! Don't write for the search engines, write for your readers. Only put in the keyword if it makes sense and fits naturally into your writing. Google will see any repetition or over-use as spammy. Keywords are definitely important and are useful to use in titles and headings, but having a strong ability to write valuable content is still priority number 1 in ensuring your blog is engaging and effective.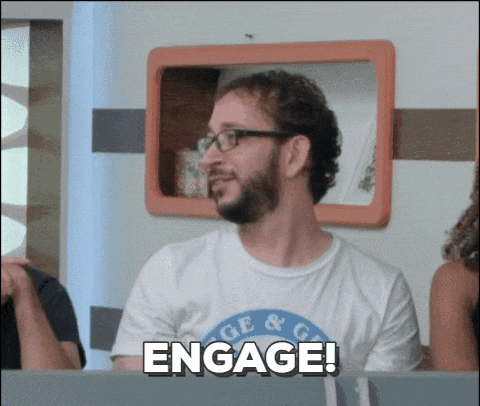 7. Linking out
You don't want every other word on your blog to hyperlink to another page. That would be a bit much. However, it is important to link out to relevant content, to show your research and give your reader a more in-depth look at a topic. Again, you're adding value this way. How many links you include will depend on the length of your blog. Try 3-4 links if your blog is 500 words long, for example.

8. Visuals – images, GIFs
Blog posts without images are simply not as engaging. We need images to draw us in, break up the content and help the blog stand out.
Make sure you have a main blog post image that the reader will see if you post the link on social. But you can go further with this – try using images to break up your points or to back them up. This could mean including charts and graphs. You can even use stock imagery to make your blog more visual, or try using some fun GIFs if your topic is light-hearted.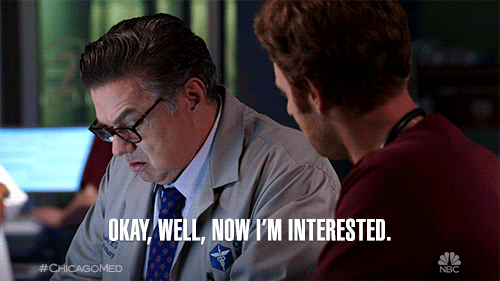 9. And last but not least, the call to action (of course!)
Do not forget the all-important call to action at the end of your blog post. What are you telling your readers to do next? Visit your Facebook page? Read a related blog you have written? Maybe you want them to book an appointment or have a look at your latest sale.
Include your call to action at the end to remind your reader of what they should do next.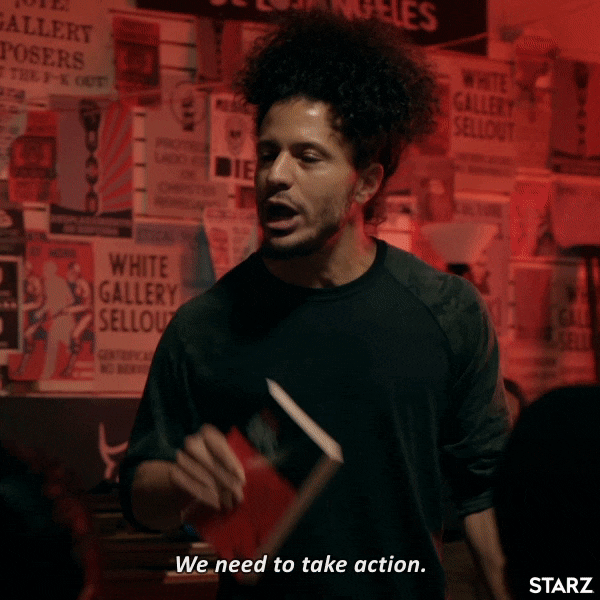 Writing strong blogs does not have to be daunting. Just remember to centre everything you write around value – if what you are writing is of no value to your readers, then it is not an effective and engaging blog. Blogs are not supposed to be focused on pushing sales or boasting about your business. They are the perfect way to show your knowledge, skills and expertise in a transparent and useful way that will help you build great connections with customers and gain a following of loyal readers.
If your company requires a professional online presence at this time, or if any of our clients would like a free 30 minute marketing consultation, please do not hesitate to contact us on Dungannon 028 3754 9025 or Belfast 028 9002 5050.