Whether you've just launched an e-commerce website or you've been around for a while, boosting website traffic remains a constant objective, so that businesses can increase product purchases and online sales.
In order to reach those potential buyers, you need to think about their personas: Who are my customers? Where do I reach them? What content are they likely to engage with, so that they will choose to visit my website?
From SEO to social media and more, here are 5 proven ways to drive more traffic to your online store.
1. SEO
E-commerce businesses want their online shop to be one of the first that customers see in Google search results. Right? Enter Search Engine Optimization (SEO), the process of maximising the number of visitors that reach your website through efforts to get your site high on the list of specific search results. Here are some top SEO tips:
Understand and optimise your keywords by inserting them into your SEO titles, meta descriptions, headings, as well as throughout your website's pages. Make them unique and relevant, and don't forget them into your image alt tags/captions.
Improve page load speed to boost your ranking. Try removing unused plugins and compressing big images
Link to other websites with relevant content
Write for humans first & search engines second!
Build a strong bank of inbound links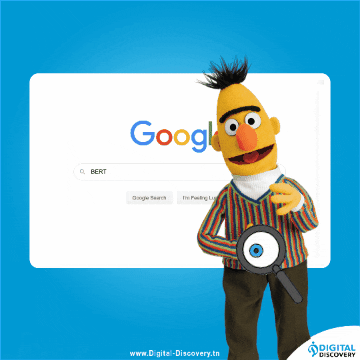 2. Usability
Site speed is important for SEO, but a fast loading site also greatly improves overall usability and user experience. You want your e-commerce site to be modern, sleek and easy to use so that you gain a strong reputation, to increase conversions and to encourage repeat visits and purchases. Here are some important usability tips to boost website traffic & engagement:
Look at user behaviour on your site, by analysing traffic data using Google Analytics. Look at things like session duration, and then tweak user experience by learning from the data. Maybe traffic was driven to your site, only to be driven away at the consideration stage because your site has bad navigation and is confusing. Keep it simple!
Simplify the checkout process so that the buying experience is user-friendly, quick and trustworthy. Try eliminating unnecessary text, buttons, and navigation, enabling a fast guest checkout, making the process mobile-friendly and offering multiple payment options.
 Don't forget to optimise your site for mobile shoppers – 60% of mobile users have purchased something online from their mobile device!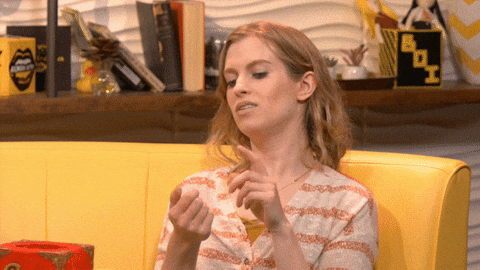 3. Social Media
You need to make sure you have a strong online presence, and that means being on social media platforms that will reach your target customers. 75 percent of consumers visit Facebook before making a purchase. You need to be active and engaging with customers, so they are hearing from you and reading about your story, your product/service and your value proposition. Then, link out to your website to drive traffic.
Try social media campaigns that link to specific landing pages, blogs and/or promotions on your website
Run social media ads. Set a budget, target specific customers and promote your business through social whilst linking to your website.
Include website URL in social bios such as Instagram
Add social media feeds to your website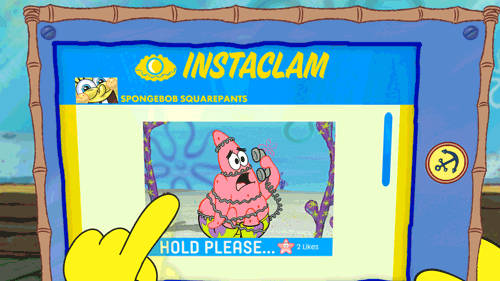 4. Blogs
Content marketing is a great way to boost organic traffic and establish authority on topics closely related to your business. Again, blogging is great for SEO – the more content you produce, the more links that lead to your online store. Google and potential customers will like this. However, writing effective and engaging blogs is also a way to create brand loyalty, as customers will come back to your website for something more, rather than just when they wish to purchase something.
Use your blog as a way to show your brand and promote your products. Write about anything that relates to your business and become a thought-leader in your industry.
Add value with your blogs by writing for your customers. Give them useful tips, hints and make them want to read your website blog more and more.
Use social media and email campaigns to link to blogs on your website to generate interest and improve traffic
Insert keywords into your blogs in a natural way to boost SEO.
Include CTAs at the end of your blog to link customers to related aspects of your website based on your blog's topic.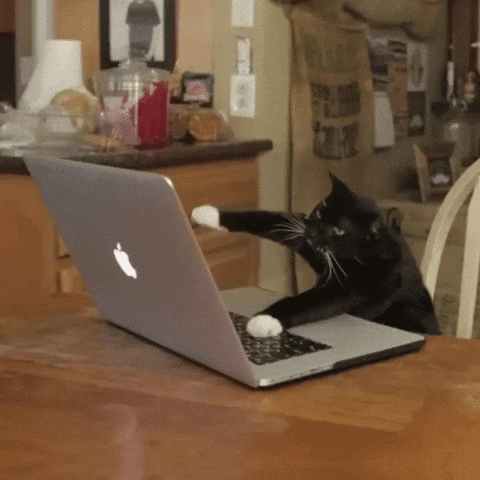 5. Email Marketing
Sending emails to your customers is a really useful way to build loyalty and drive customers to your website. Email marketing helps you to engage directly with your subscribers and direct their attention to valuable content on your website.
Use email to send exclusive promo codes for your website
Email campaigns can be created for specific products, promotions, campaigns etc and can direct users to landing pages on your website
Try sending abandoned cart emails! Almost 30% of abandoned carts are recovered, thanks to abandonment emails.
These are some simple ways you can really improve your website traffic. You don't need a huge ad budget to be successful in e-commerce, but with so much online competition today, you do need to get creative to draw customers to your site and keep their attention. Different tactics work for different business, so don't be afraid to test and see which combination works best.
Keeping your customer at the centre of your focus, tailoring and tweaking your communication and focusing on adding value are surefire ways to boost website traffic.
If your company requires a professional online presence at this time, or if any of our clients would like a free 30 minute marketing consultation, please do not hesitate to contact us on Dungannon 028 3754 9025 or Belfast 028 9002 5050.